How to Understand TFT Ranks
Teamfight Tactics, also known as TFT, is an auto battler game created by Riot Games and it's a spin-off of the well-known League of Legends. The game is based on Dota Auto Chess and it consists of online competitions between 8 players where you battle and create teams to be the last one standing. It was released for Windows and macOS in June 2019, and for Android and iOS in March, 2020. With patch 9.14, TFT ranked mode was introduced, which introduced TFT ranks. 
Players earn or lose LP as they play the game to move through the TFT ranks and today we will explore Teamfight Tactics' ranked mode to understand how it works. There are no requirements for TFT ranked and you can play Ranked right from level 1. The available tiers are Iron, Bronze, Silver, Gold, Platinum, Diamond, Master, GrandMaster, and Challenger. 
How TFT Ranked Works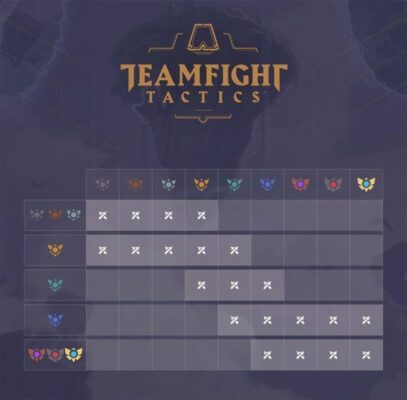 To understand TFT ranks we have to understand how this mode works. If you've played League of Legends' Ranked mode, you'll find that TFT Ranked is very similar to that. However, there are important differences to note. For starters, TFT ranked has 9 tiers and players have to go through multiple levels. It takes 100 League Points or LP to move up from tier to tier. 
Once players meet the point requirement, they will be automatically promoted. And, of course, you earn points by match, depending on where you place at the end. Ending up in first place will earn you more points than ending up in fourth place and if you finish last, you'll lose more points than if you finish in fifth place. It's a bit easier to move up in the TFT ranks than it is in League of Legends, but players still need to do well in the matches.
How to Get a TFT Promotion
You need to earn LP to move TFT ranks. Every tier you will start in the IV division and once you earn 100 points, you will move up from that division to the next until you get to the I division. 
When you do that, you will be promoted to the next tier and will have to continue earning points to move up in the division and so on. If you lose LP and go below zero, you'll be demoted to the previous division until you can earn the points to move up. The process of moving through TFT ranks is pretty straightforward and it depends entirely on the matches and how you come out of them.
What Are the TFT Ranked Restrictions?
There are some restrictions to keep in mind for TFT ranks. Though you are able to play with up to 3 friends, there are limitations. The graphic below explains it very well. If you're in the Iron, Bronze, or Silver tier, you'll be able to play with people in the same tier, all the way up to the Gold tier. If you're in the Gold tier, you can play with people up to the Platinum tier. 
If you're in the Platinum tier, you can play with people in the Gold, Platinum, or Diamond tier. If you're in the Diamond tier, you can play with people on the Platinum tier or higher. If you're in the Master, GrandMaster, or Challenger tiers, you can play with people who are in those tiers and the Diamond tier. This keeps things fair, so make sure to consult with the graphic before you team up with friends to make sure you're in line with the restrictions.
TFT Seasons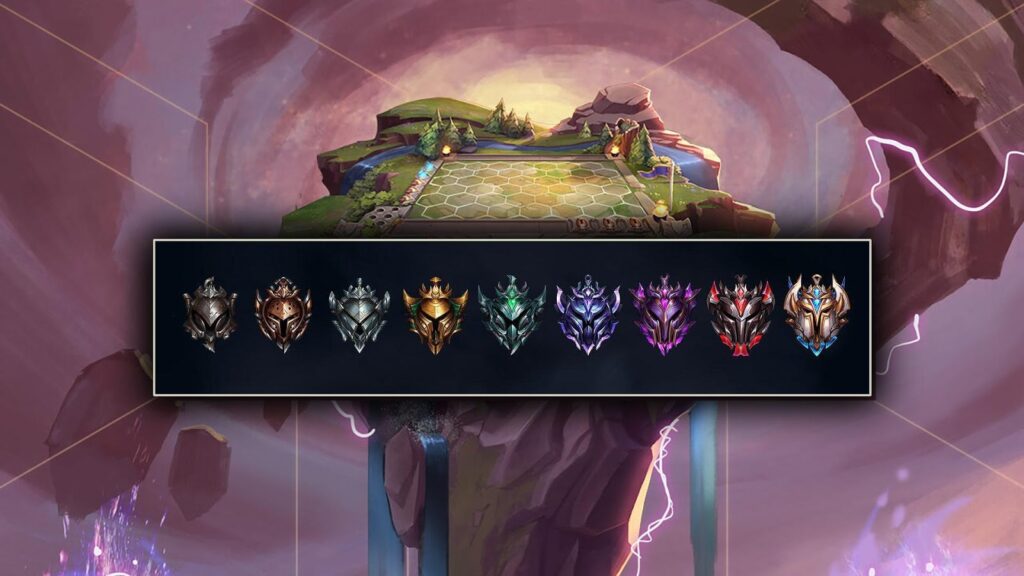 TFT ranks work by seasons, which have an average duration of 3 to 4 months. Currently, we're on Season 3, Stage 1, and this season will end on January 21st, 2021. Set 3 was split into two stages, which each lasted 2 and a half to 3 months, and Riot is doing the same for this current Set 4. 
Riot plans to launch each new season every few months, so players can expect 3 to 4 TFT seasons per year. Of course, there's always the possibility that Riot could reduce or increase the duration of each season based on whatever new content they introduce. For example, they introduce new champions, items, and balance adjustments with each new season, so that might affect the duration. 
Here's a table of all the seasons so far of TFT ranks and how much they've lasted:
| | | |
| --- | --- | --- |
| Season | Beginning | Ending |
| Beta | July 7, 2019 | November 5, 2019 |
| 1 | November 20, 2019 | March 18, 2020 |
| 2 – Stage 1 | March 18, 2020 | June 10, 2020 |
| 2 – Stage 2 | June 10, 2020 | September 16, 2020 |
| 3 – Stage 1 | September 16, 2020 | January 21, 2021 |
| 3 – Stage 2  | January 21, 2021 | To be determined |
TFT Rank Distribution
Now that we understand how TFT ranks work, here's how the TFT rank distribution looks like at the moment with Patch 11.1:
Tier

Rank

Rank Percentage

Tier Percentage

 
Challenger
0.0085%


0.0085%


 
GrandMaster
0.018%

0.018%

 
Master
0.51%

0.51%

 
Diamond I
Diamond II
Diamond III
Diamond IV
0.18%
0.36%
0.66%
2.0%
3.2%



 
Platinum I
Platinum II
Platinum III
Platinum IV
1.0%
1.7%
2.7%
5.6% 

11%


 
Gold I
Gold II
Gold III
Gold IV
3.5%
5.3%
7.1%
11%

27%


 
Silver I
Silver II
Silver III
Silver IV
7.4%
9.5%
9.6%
9.5%

36%


 
Bronze I
Bronze II
Bronze III
Bronze IV
5.7%
5.3%
4.0%
2.9%

18%


 
Iron I
Iron II
Iron III
Iron IV
1.5%
1.4%
0.54%
0.030%

3.5%


Final Words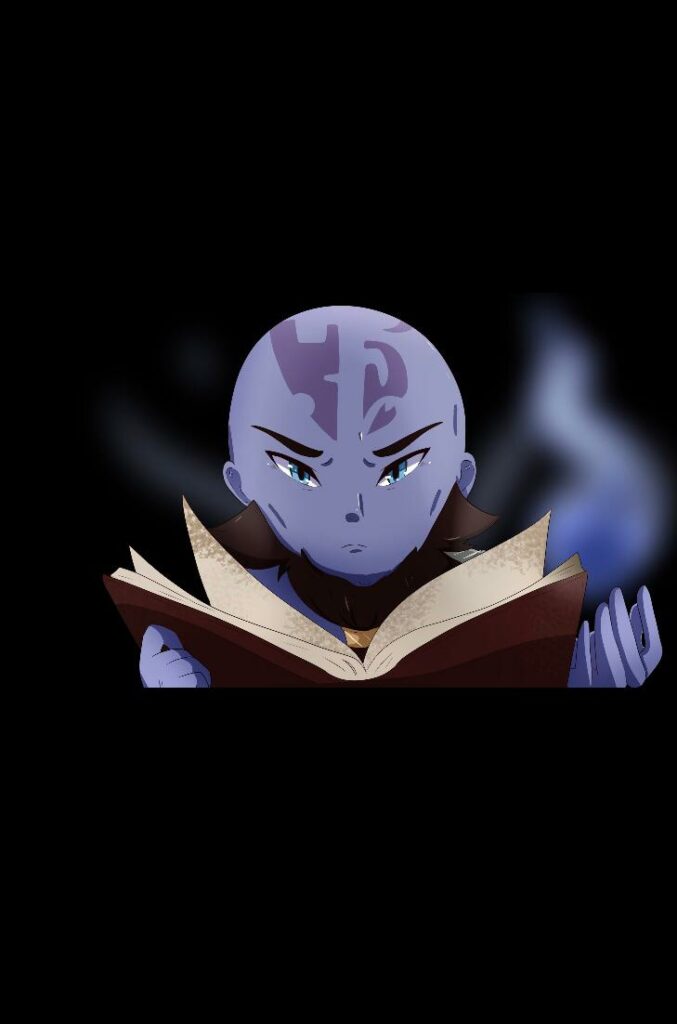 Teamfight Tactics has become very popular, with over 33 million players each month since it was released. Players all over the world are enjoying this game and they're committed to TFT ranks. After all, who doesn't want to become a Master, GrandMaster, or Challenger? It's definitely a challenge and requires a lot of work and good tactics, but it's incredibly rewarding to move from tier to tier while enjoying a great game, often with friends. Season 3 is currently underway and we can't wait to see how the TFT rank distribution ends up!