Fortnite brings exciting features and gameplay for its fandom all the time. Players are obsessed with its quality features and mesmerizing gameplay. Therefore, every single player desires to become a pro at Fortnite. 
The article describes tips in detail that help you to become a professional fortnite player.
1. Start your Fortnite athlete journey
The tip proves to be handy for all the fortnite players. The gamers are athletes because esports are real sports. Therefore, begin your training like a fortnite athlete and get command on all skills you need to acquire.
Competitive training is essential because competition lets you learn those skills which you cannot gain without it. The demanding elite players are those who start practising like an athlete and never miss training. 
The training includes the study of psychology and mental behaviour of opponents. Therefore, the pro teams hire sports psychologists to study the characteristics of pro fortnite players.
You can search on how to train like an athlete. You can also learn from your experience that what works and what do not. Start your training like a fortnite athlete and get one step close to becoming a pro fortnite player.
2. Improve your learning
The people who never cease their learnings will never fall. Fortnite undergoes changes regularly that pro players tackle professionally. The pro players do not know the differences in additional. However, they keep their learning process robust to beat all the upcoming challenges.
It would help if you learn all the tactics to beat all the challenges. Do not limit yourself to the current version of Fortnite. Therefore, upgrade your learning to become a pro fortnite player and learn the skills of all releases that come out officially.
You can head up to fortnite twitter account to learn about the current changes in-game. However, there is no official website or timeline to inform you about the changes. So learn as much as you could because there is no limit to knowledge.
3. Attending the local tournaments
If you want to become a pro at fortnite, you should sharpen your skills by participating in local tournaments. The competition in local sports let you learn skills and tactics, you were unaware before. 
You learn to handle the critical situation with different pressure and mind-set. However, you play for an extended time durations while showing off your consistent performance.
You will face an entirely different scenario while playing in the tournament instead of sneaking in your comforts. Therefore, you will become an appealing athlete of fortnite as long as you grab more experience under your belt.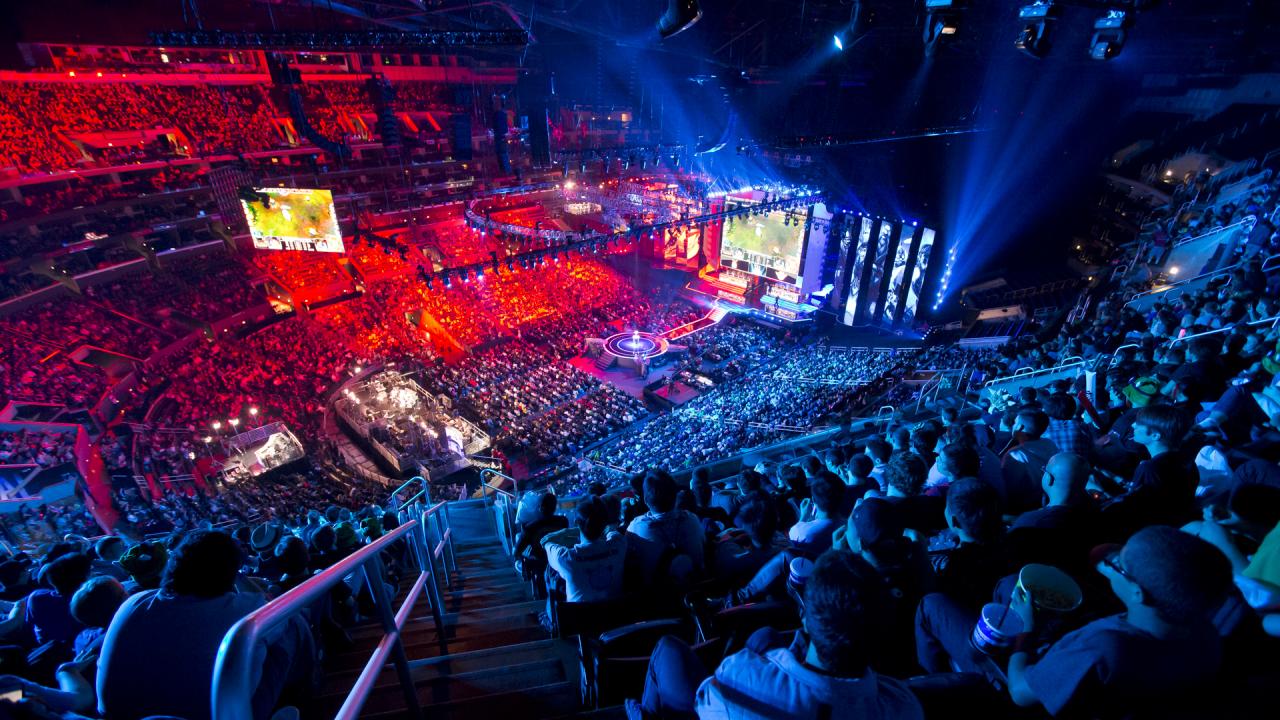 4. Stream Fortnite
Streaming let you show your abilities to the world. Therefore, it is ultimately an excellent way to build your personality. Personality polishing is essential because pro players are always jolly and generous during interviews. 
The reason behind being generous is not always limited to a nice nature. However, the on-screen personality demands such type of characteristics to stay in. 
The streaming helps you to study such traits that you can adopt to become a professional fortnite player. Be patient and start streaming fortnite.